With W&D Groups service agreement and a battery monitoring system for your back-up power supply you will halve your cost for the UPS-batteries and you will: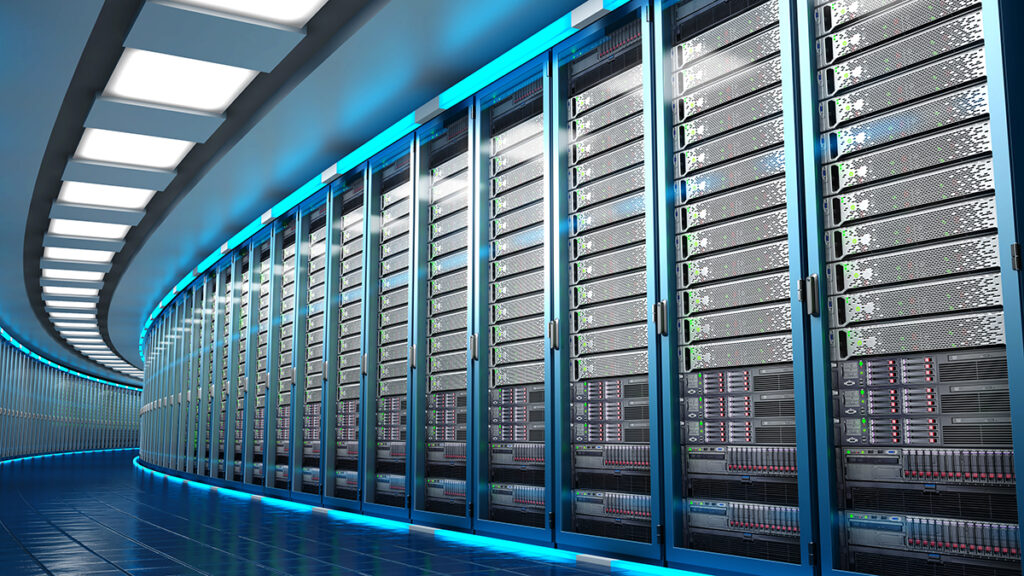 be more sustainable

be more efficient

save money
We are a group of people that focus on digitality, flexibility and always available to provide data analysis on your batteries. We have a collaboration with the best battery monitoring system: Batscan. Batscan is the leading battery monitoring system in Sweden. It's a Swedish invention and has been developed for 30 years.
To detect a faulty battery before a power failure is by monitor each battery cell. This must be done without introducing any additional risk factors e.g. unintentional discharge of the battery.
Batscan continuously monitors each cell in the batteries. If a measured value differs from normal an alarm will be triggered and actions to correct the problem can be taken immediately. This way the battery can always be kept in optimal condition and well prepared for a power outage.
Batscan has a solid list of customers, including:
Facebook – Data centres in Europe
Equinix  in Sweden
Telia
Nasdaq Nordic (OMXS)
Swedavia Airports – Göteborg-Landvetter Airport, Malmö-Sturup Airport and Stockholm-Arlanda Airport.